Latest City Guide: Austin
Stockholm was the second stop, after Bergen, Norway, on a monthlong backpacking trip I took after I graduated. While I didn't spend nearly enough time in the city, I covered a lot of ground in the few days I spent there. It's a model Scandinavian city that combines natural beauty with architectural beauty. That said, here are 9 great things to do if you have a few days in Stockholm.
1. Gamla Stan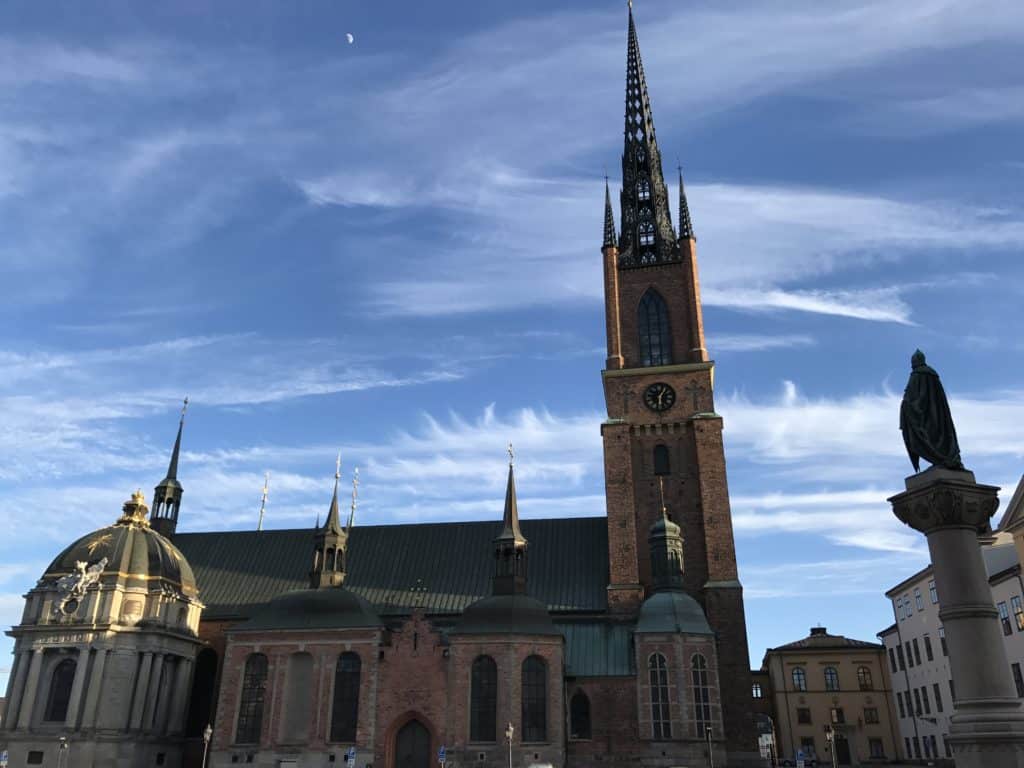 Gamla Stan is Stockholm's old town, located in the center of the city. It's easily accessible by the Metro (T) system as there's a dedicated Gamla Stan stop. This is a touristy area, but despite the crowds, it's completely worth seeing.
There are very narrow streets to wander down, buildings/houses to marvel at and both the Royal Palace and Royal Chapel are in the neighborhood. You'll be able to see the Changing of the Guard at 12:15 outside of the Royal Palace (1:15 on Sundays). Gamla Stan is one of the best ways to pass a couple of hours in Stockholm and I'd recommend it to anyone.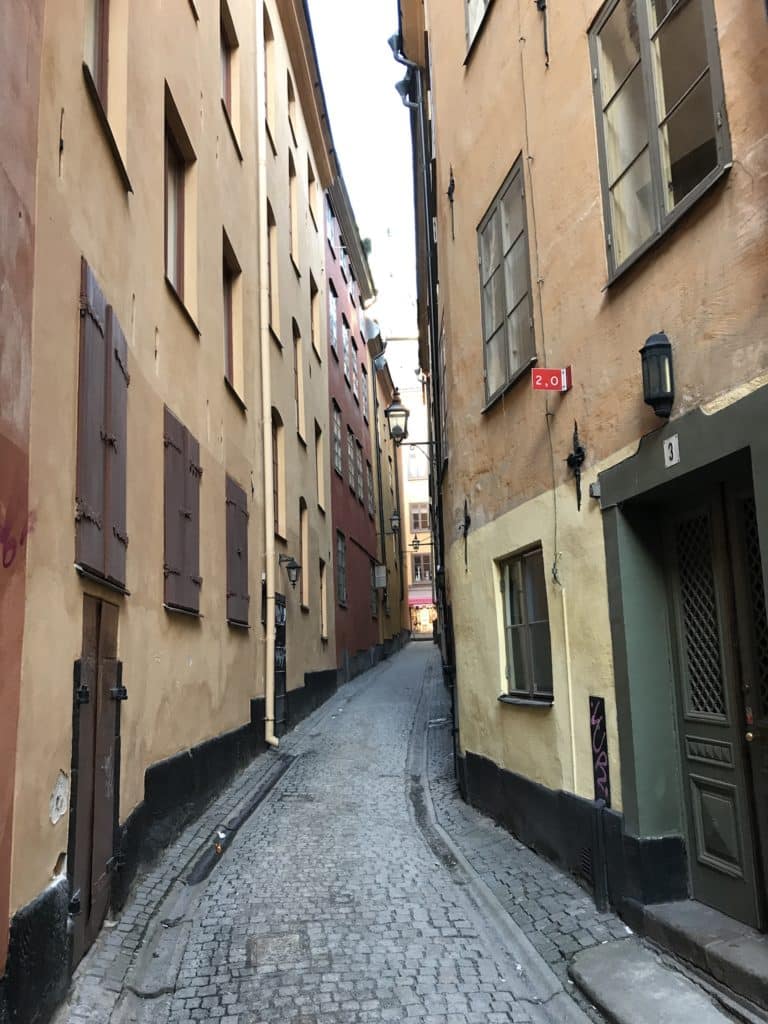 2. Monteliusvagen
A short walk from Gamla Stan, Monteliusvagen has sweeping views of Stockholm's Old Town and some of the canals in the city. It's an awesome place to catch the sunset and take some Instagram worthy photos in the process. The walk up is a bit steep, so bring proper footwear.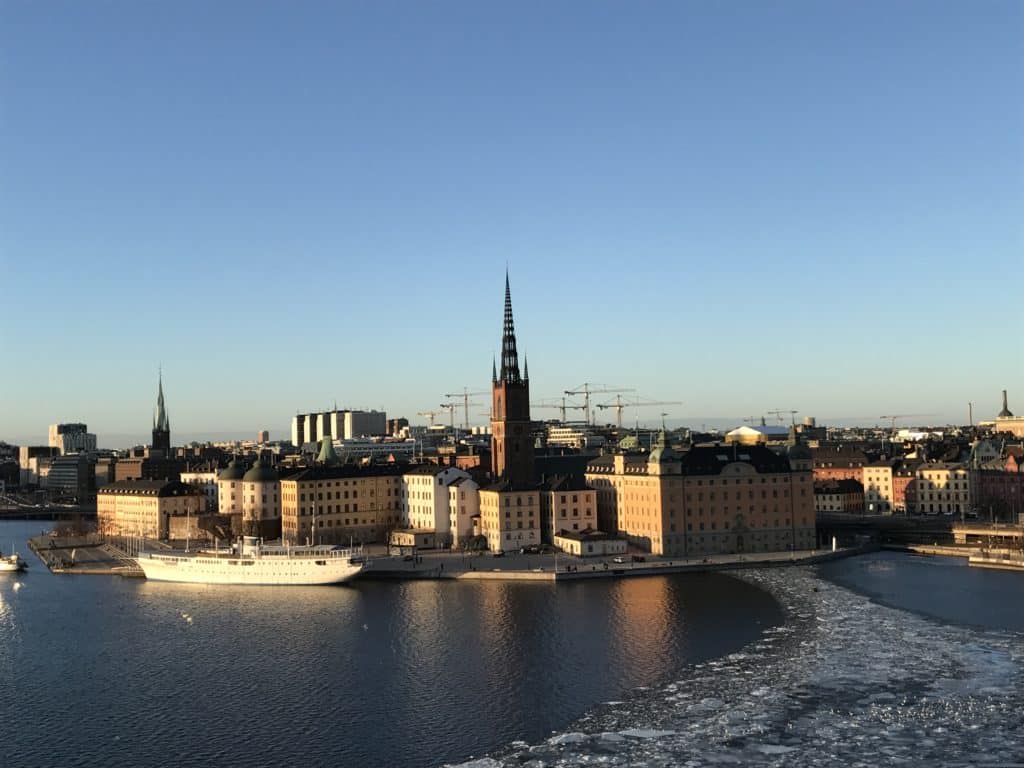 3. Mom's Kitchen
No visit to Stockholm would be complete without trying some Swedish home cooking. The lunch here was so good, I had it two days in a row. With rotating specials, heavenly meatballs, and an amazing lingonberry sauce, Mom's Kitchen is a perfect place to try cheap Swedish food. Additionally, the owner, Chris, is a very friendly guy and American expat.
There's more than a good chance you won't leave hungry, but if you do there are mouth watering Swedish cinnamon rolls within walking distance
4. Valhalla Bageriet
These aren't your average cinnamon rolls at Valhalla Bakery. They're not doused in frosting or too filling like American ones commonly are. Even if you don't have too much room after eating hearty food at Mom's Kitchen, these won't put you over the edge. They are, however, incredibly tasty. Sweden is known for their cinnamon rolls and Valhalla did not disappoint.
5. Vasa Museum/Djurgarden
Forget any preconceived notions you have about going to a maritime museum, this is the real deal. This is the only ship from the 17th century that is almost completely preserved, and I can't believe it fits indoors. It's absolutely massive and it's cool to learn about the history of the ship. It did, however, sink on its first and only voyage.
Admission: 150 SEK ($16.75 USD)
After you check out the Vasa, you can walk around the Djurgarden area and go to the ABBA museum or the Skansen Open Air museum. The latter is an outdoor history museum/zoo with demonstrations of the traditional Swedish way of life. It gets excellent reviews from travelers but was closed when I was in Stockholm.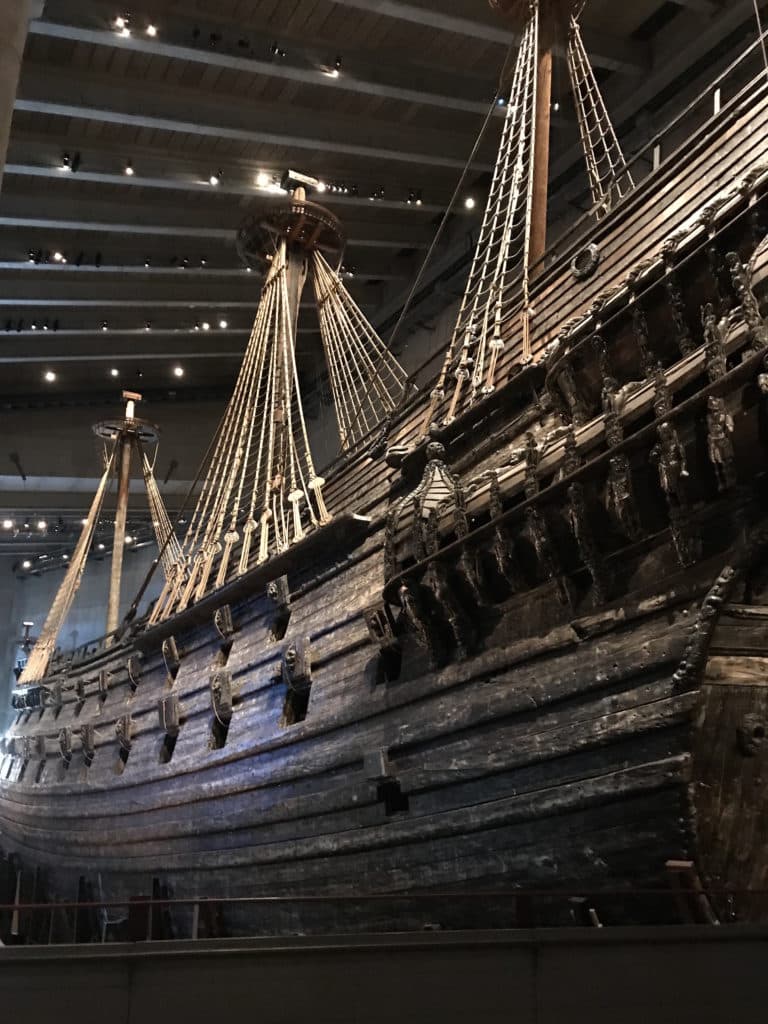 6. Strandvägen
After you spend some time in the Djurgarden area, you can walk along the Strandvägen towards the center of the city. There are downright opulent hotels and buildings along the street. It's also on the water and has a good view of Gamla Stan.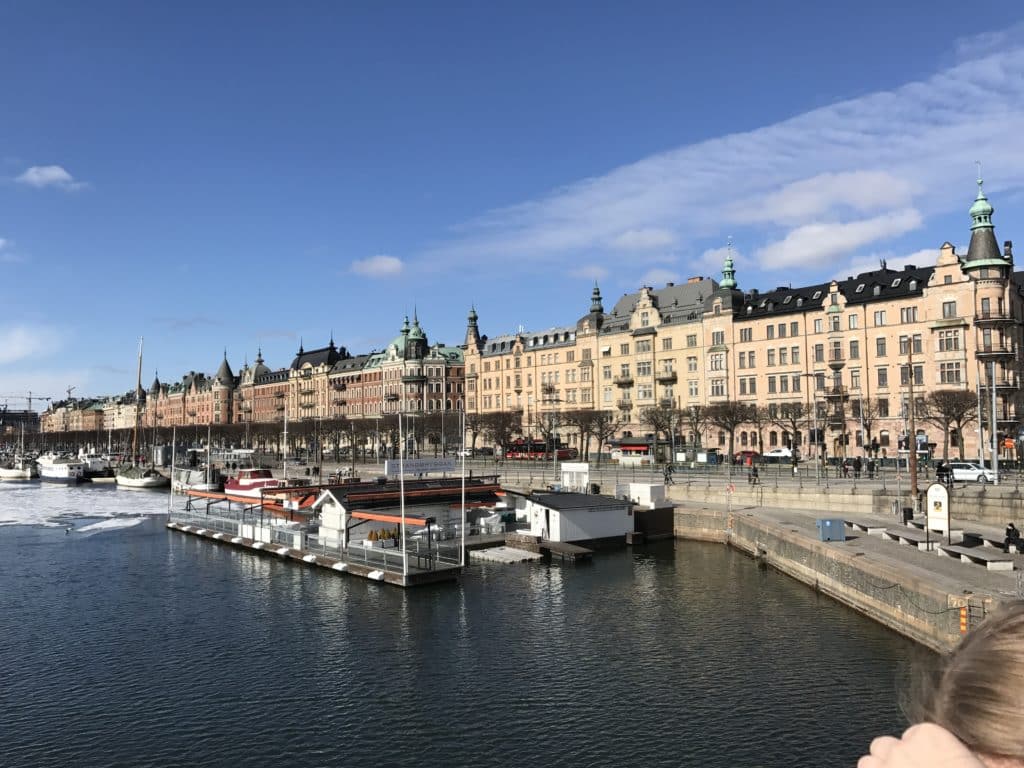 7. Fotografiska
An impressive exhibition of contemporary photography, Fotografiska is a great way to spend a couple of hours. Open until 11 PM daily, it's a great way to spend an evening and there's a restaurant inside. There are rotating exhibits with some very powerful content.
Admission: 155 SEK (~$17 USD), students can get a reduced price of 125 SEK ($14).
8. Ride the Metro
This sounds like a mundane thing, and it definitely is when taken at face value. Chances are you'll be doing it anyway because it's a very good way to get around. However, stop for a second and check out the art installations in many of the T stations. They make what would be an ordinary journey into something entirely more interesting. Here's a guide to some of the stops with the best art.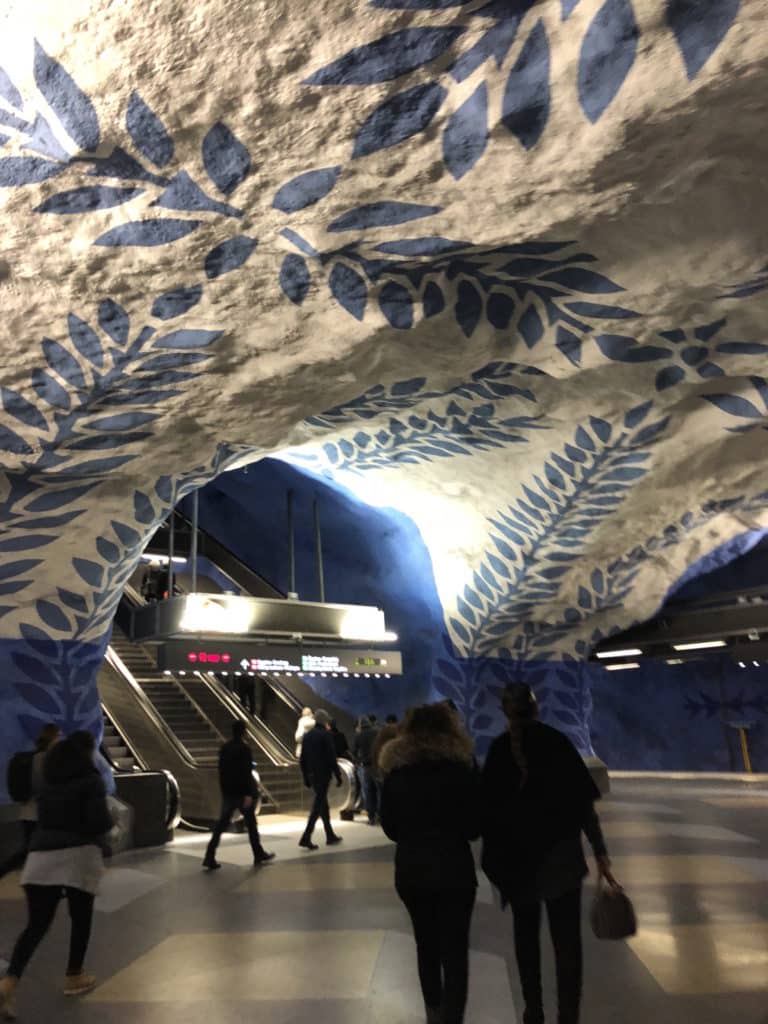 9. Try different cuisines
Sweden, and especially Stockholm, is not as homogenous as one might think. About 27% of Stockholm residents are immigrants or not ethnically Swedish. There's a good variety in the food scene and it's worth it to try something other than Swedish food.
Scandinavia gets knocked for being too expensive but it's possible to eat cheaply. I naively didn't think Europe would have good Mexican food, but La Neta proved me wrong. The tacos were great, as well as their homemade salsas. For solid Mediterranean/Turkish food, try Amida Kolgrill. You'll definitely get your money's worth as the portions are huge.
There's still more I have to see the next time I'm in Stockholm, but if you're going there I hope you enjoy these suggestions.